Trust Impact Compliance & Testing with your environmental improvement goals.
Permitting & Regulatory Compliance
Impact Compliance and Testing provides comprehensive permitting and technical ...
Emission source testing for criteria pollutants, toxic air contaminants and hazardous air ...
Regulatory agencies often require ambient air measurements of emissions impacts ...
ICT has performed sampling and analysis of various gases and fuels for the determination ...
Other Regulatory Programs
Several regulatory programs require recordkeeping, reporting, or plan development ...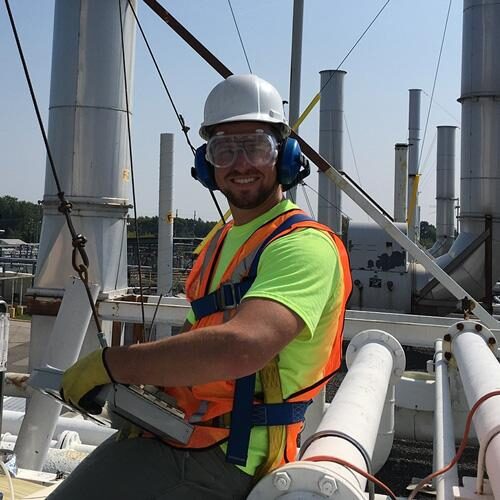 Our staff is a team of professionals recognized for their highest quality environmental, permitting, technical analysis, field service, source testing and professional services. The staff at Impact Compliance and Testing has over 70 years of combined experience in the air quality field.  Our philosophy is to work closely with our clients to develop proactive strategies that effectively address their air compliance regulatory needs.